Skylar delivers expert solutions to the renewable energy industry. We develop, design, plan, construct, operate and manage high quality projects across Europe.
Our platform of expert teams allows us to take projects all the way from inception to end of project life, working either as a developer, a venture partner, or service provider to third parties. This platform enables us to think across the full project remit regardless of our level of involvement. Our teams are thorough & well experienced.
As our name suggests, our core business is solar PV.
As a complement to our solar PV business we have developed expertise in energy storage. Our team is at the frontier of this market as a developer, a research partner and as a delivery service provider. We have developed solutions to deliver grid balancing services, to support businesses and to optimise generation assets.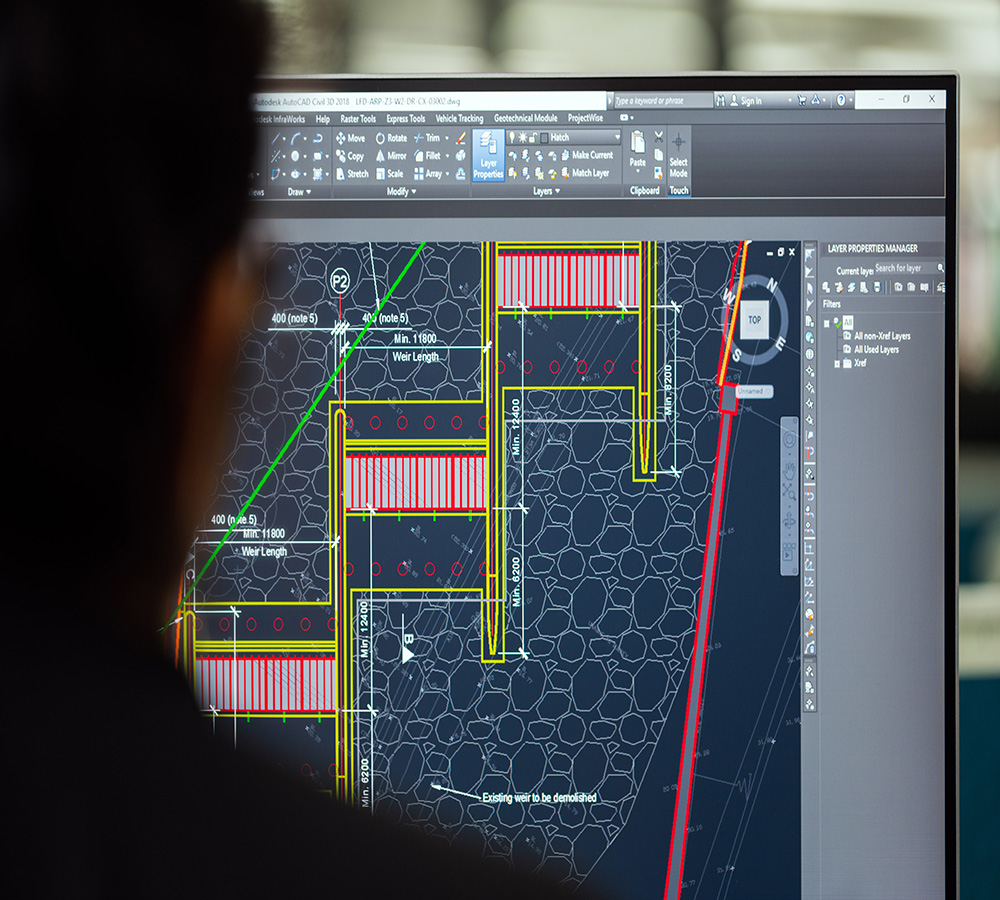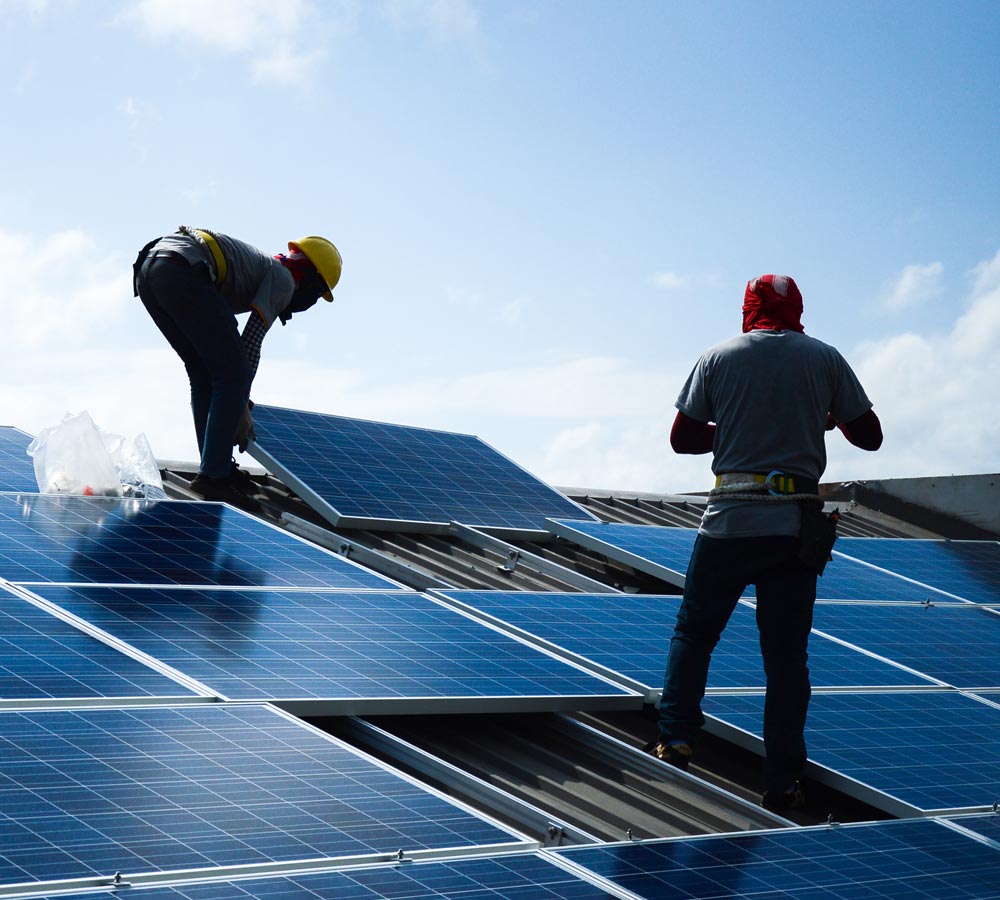 Our goal is to perform full-service EPC:
Design & Engineering
Preliminary and Detailed Design
Execution Planning
Financial analysis
Procurement & Purchasing consultation
Technical design and simulations
Construction Management
Installation Services – Racking, Panels, Inverters, Electrical & Commissioning
Operations and Maintenance
Quality Assurance / Quality control (SIOS scope 12/BLR600)
"Our focus is on quality and sustainability"