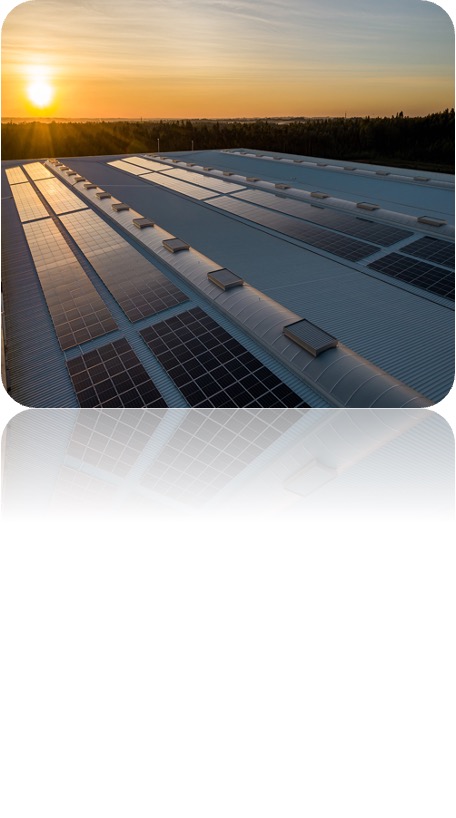 1
Skylar Solar  has been realizing ground-mounted systems and rooftops for more than 10 years. We have planned and implemented more than 250 MWp of PV installations across Europe.
Our platform of expert teams allows us to take projects all the way from inception to end of project life, working either as a developer, a venture partner, or service provider to third parties, ensuring a controlled project environment and successful outcome.This platform enables us to think across the full project remit regardless of our level of involvement. Our teams are thorough and well experienced.
We are the partner you can count on when it comes to reliability, high quality, and complete solutions for your projects. At Skylar we can ensure that no detail is overlooked.